Welcome to Dr. Samit Ghosh Homeopathy Clinic 
Learn how Dr. Ghosh treats and cures almost any disease, without any side effects using Traditional Homoepath
Chronic Illnesses like Asthma, Diabetes, Hypertension, Asthma can be magically cured with homeopathy.
Asthma case treated with Classical Homeopathy
A girl aged 5 years having recurrent attacks of asthmatic dyspnea along with frequent inflammation of the mucous membranes of nose and throat.
Incessant sneezing with watery discharge from the nose

Frequent colds and catarrh of nose and throat

Dry hacking cough

Sneezing progresses into sore throat and dry cough

Constricted feeling in chest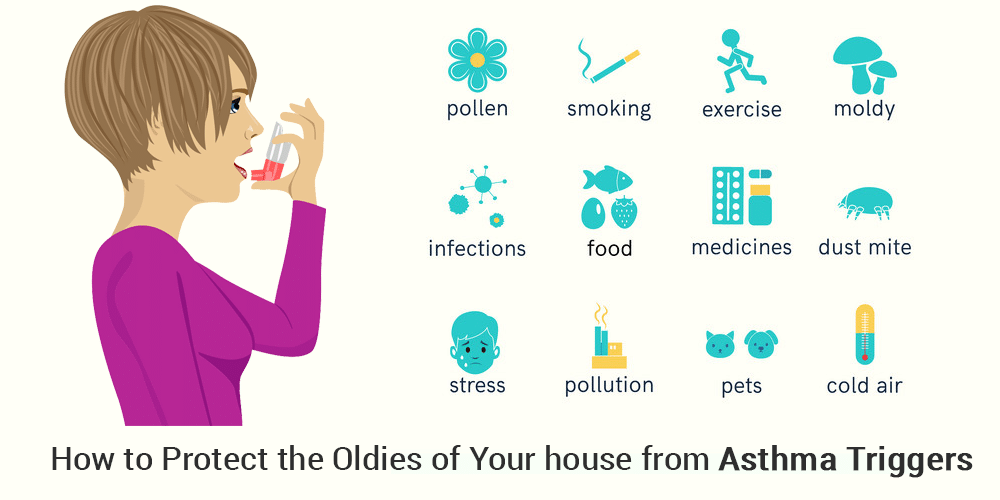 Anxious

Chilly

Feels better from warmth, sitting up

Good sleep, Regular Bowel movement

Preference of Eating Sweet
Constitutional Homeopathic medicine was selected on the basis of constitutional totality and was given in repeated doses as per proper homoeopathic principle.
There were no change in symptoms in first review after 1 month. But from next month onwards there are significant improvement in symptoms.
Patient complaining very little catarrhal affections and dyspnea and signficant improvement in sneezing problem at Morning
Homeopathy Treatment is a alternative and herbal form of medicine used by millions of patient worldwide to treat chronic and acute ailments.
Trust the doctor who has treated and cured dozens of patient with the power of homeopathy.
Classical Minimum Medicine , Minimum Dose protocol used by Dr. Samit Ghosh's patients in many countries.
Thorough case taking is done to select the minimum medicine with suitable dose.
The medicines includes Dr. Samit Ghosh's unique Patents for various ailments, which are truly miraculous for the homeopathic patents.
Each patient is different, so their medicines are also different. 
Our alternative way of treatment has no side effects.
Homeopathy is recommended for all age groups.
Significantly reduces the chance of flare up or the disease coming back.
Case studies demonstrate a better long-term diagnosis history.