Welcome to Dr. Samit Ghosh Homeopathy Clinic 
Learn how Dr. Ghosh treats and cures almost any disease, without any side effects using Traditional Homoepath
Chronic Illnesses like Asthma, Diabetes, Hypertension, Asthma can be magically cured with homeopathy.
The Consultation Fee for Treatment is $8 or Rs.500.
After payment of the Fee, you will get following things from us:
In-depth case taking: We will collect the History along with the Physical and Mental analysis either Online or by call
Our team of Specialist along with Dr.Ghosh will analyze your case and prepare the plan of action.
The Fee is only for the Consultation
Homeopathic medicines may be sent to you by courier but charges will be separate and based on actual.
You get One free consultation Online as required by Dr.Ghosh. 
Each Patient is different, so the time of therapy will be different.
You can ask any problem in our Online Portal.
Some of the Glimpses with Patients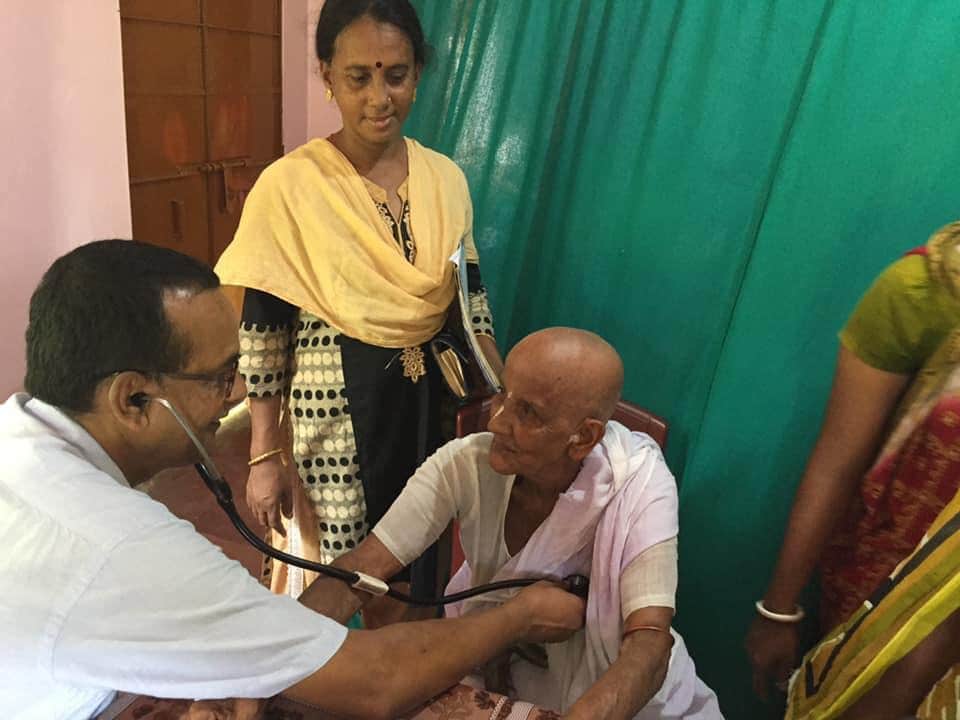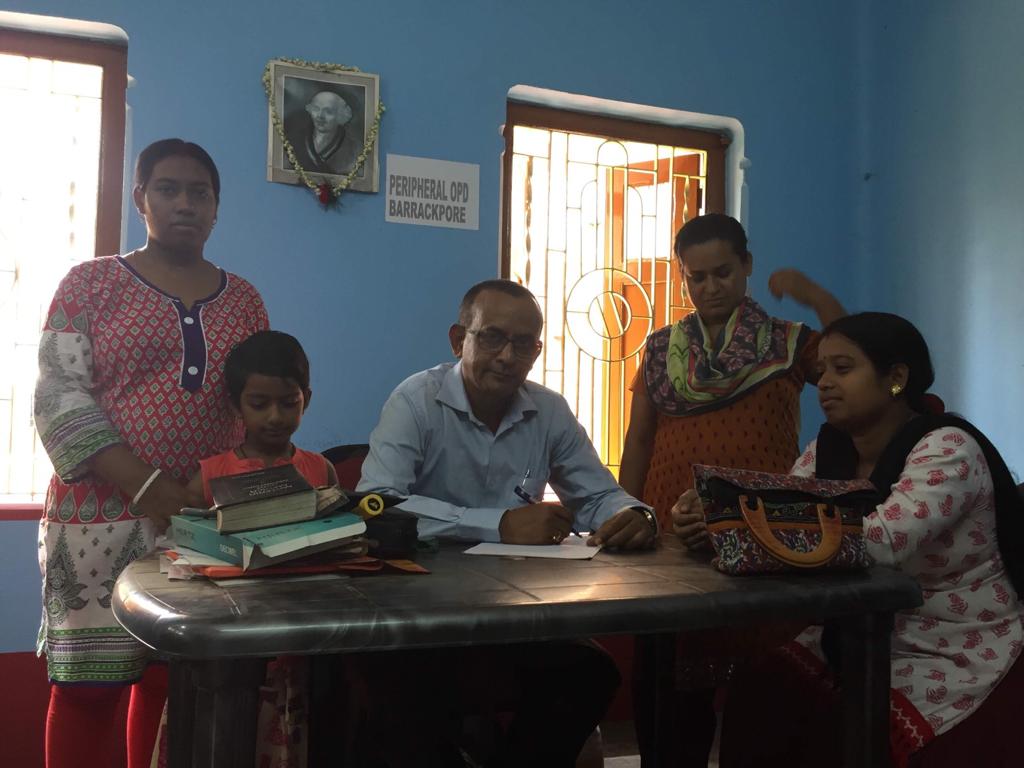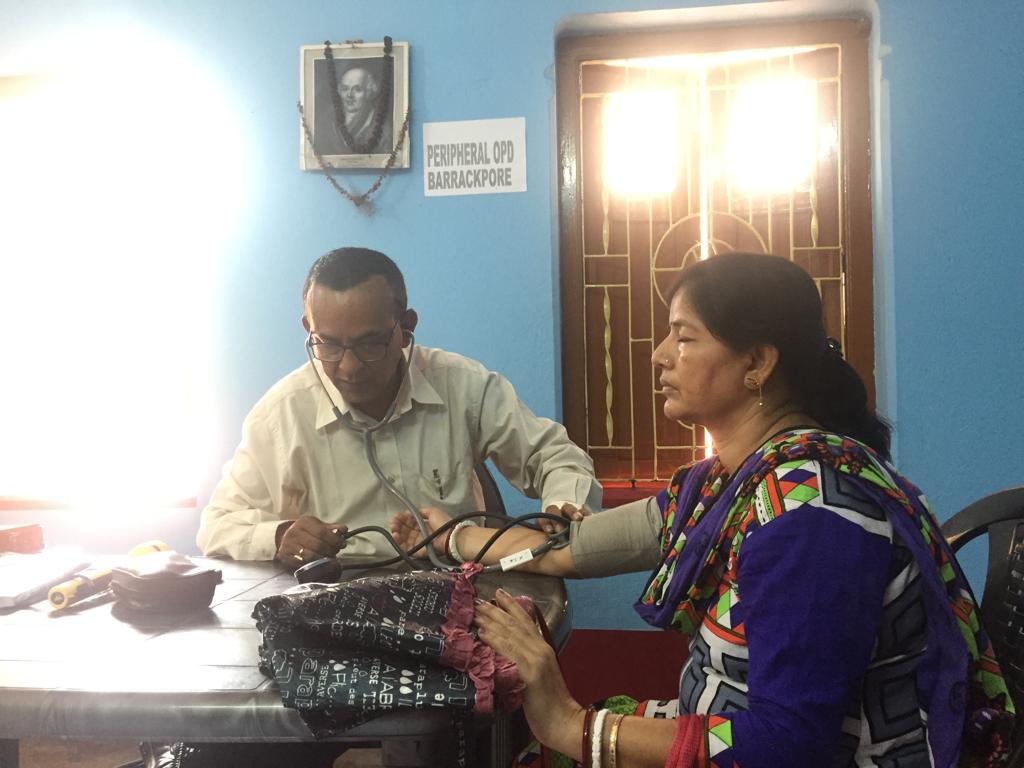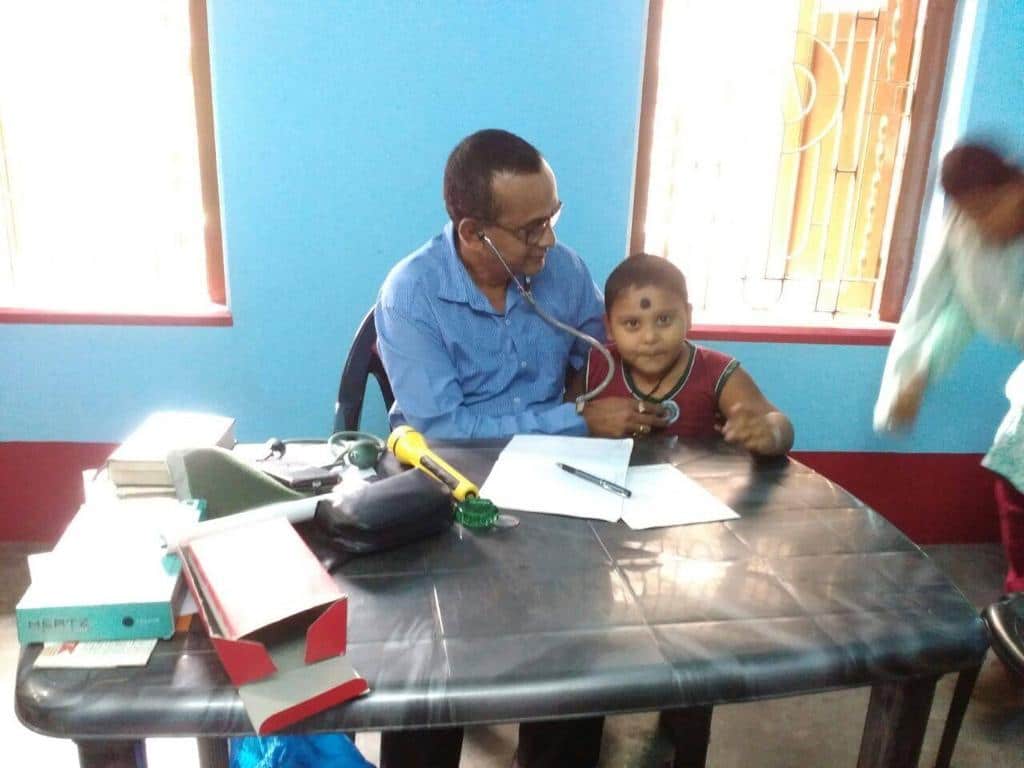 Homeopathy Treatment is a alternative and herbal form of medicine used by millions of patient worldwide to treat chronic and acute ailments. Please Find the Notes below.
Online Treatment or Consultation is not suitable for all medical condition.
We do not undertake any critical patient for Online Consultation.
If you are facing any severe symptoms, please rush to your nearest medical center. Dr. Samit Ghosh Homeopathy Clinic Will Not Be Responsible for such cases due to medical negligence.